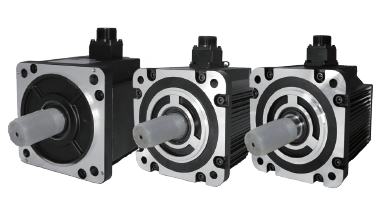 Syntec Servo Motor
F series. Z series.
Syntec F-series motor covers a range from 400W up to 5KW.
Its specification follow the machine tool industry with frame size spanning from 80, 100, 130 and 180 mm.
NIKON Encoder, resolution is either 22 or 24 bits (up to 16777216 / rotation).
 Up to IP67 protection class.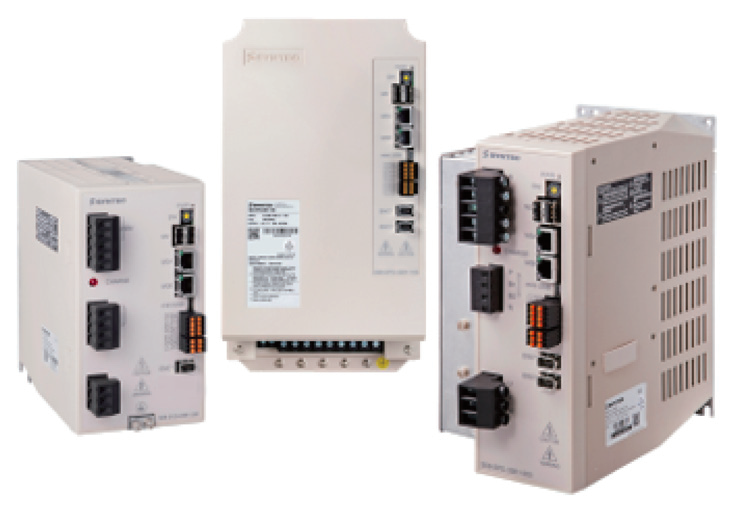 Syntec Single-Axis
Servo Drive
SVD.
Supports both 220V and 380V.
Currently we have options for anything below 5.5KW.
Our products are mainly designed for the machine tool industry. However, Syntec also provide drive solution below 1KW that is designed to cater the automation market.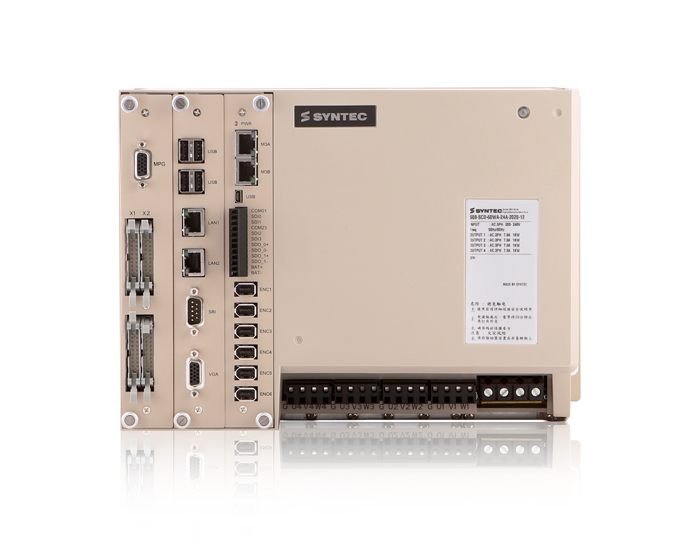 Syntec Multi-Axis
Servo Drive
SMD.
4-in-1 driven architecture fulfills demands including lathe and automation appliance. 
Meet various applications of machine tools like lathe, tapping machine, vertical machining center, and engraving machine.
Spindle supports at most 1-5 kW and axis supports at most 3 kW.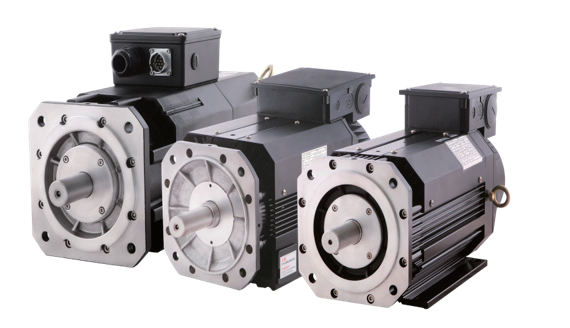 Syntec Spindle Motor
M series.
Range from 5.5KW up to 22.5KW.
Supports KTY84 temperature detection. Optional 220V and 380V voltage inputs.
Versatile spindle motor for satisfactory application.
Both vertical and horizontal installation for high compatibility.
Syntec 18 bit serial HD encoder.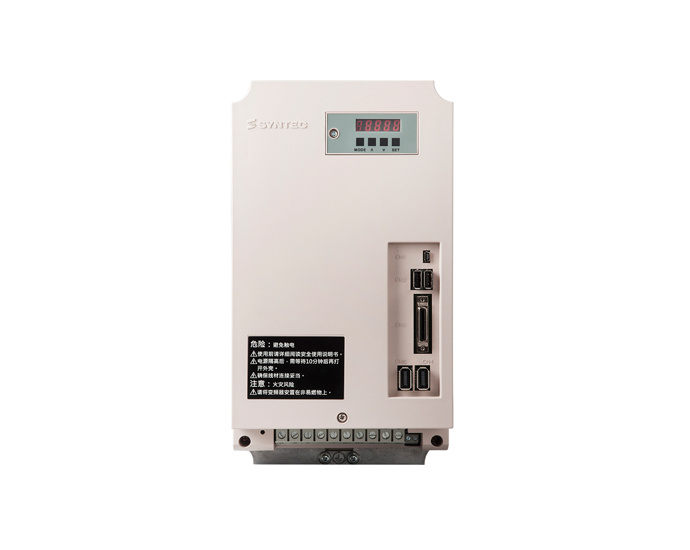 Syntec Spindle Driver
SPD.
Supports both 220V and 380V.
Currently we have three specifications (11KW, 18.5KW and 30KW) that should be able to handle most demand on the machine tool industry.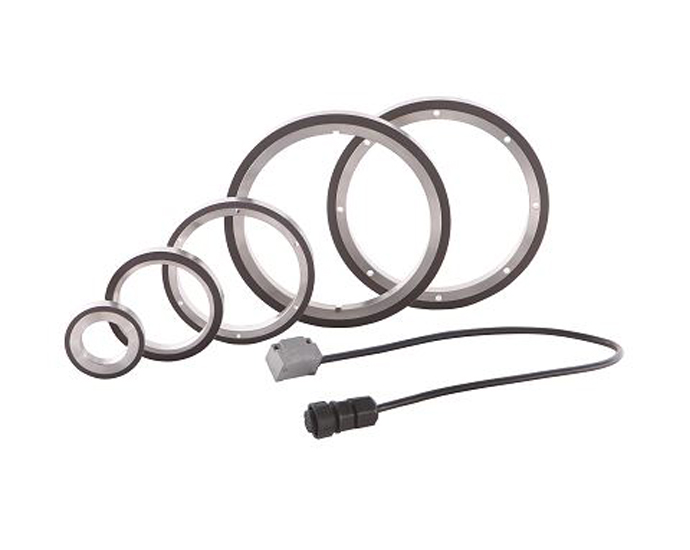 Syntec Encoder Ring
Encoder
Serial communication type encoder resolution up to 990,000.
Syntec hollow-type encoder is designed for high-speed spindle application (maximum 30000 rpm).
Suitable for applications such as lathe double feedback, semi-closed loop, and electric spindle.
Inner diameter from 20 mm up to 125 mm.
Contact Syntec Turkey for more detailed information about your Syntec CNC Servo Solution.