Trusted Technical Service
The Most Trusted CNC Control Partner
Syntec Turkey is a local branch established in Turkey in 2018, aiming to provide local technical supports and after sales service to Syntec users in EMEA region.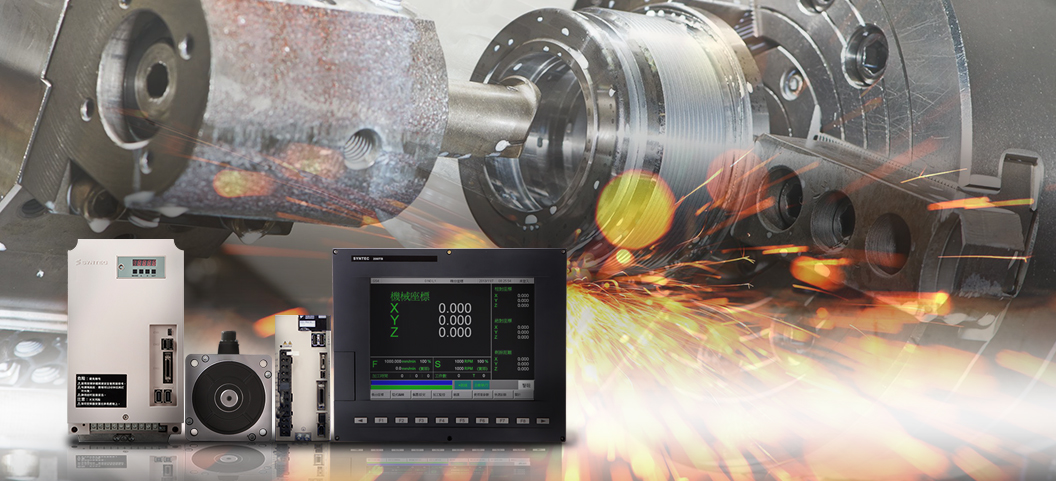 Syntec headquarters in Taiwan, specializes in PC-based CNC controllers which are conducted through excellent research and development.
Syntec has long contributed in the machine tool industry with 100% owned controller technologies, cultivated to
be innovated in both hardware and software.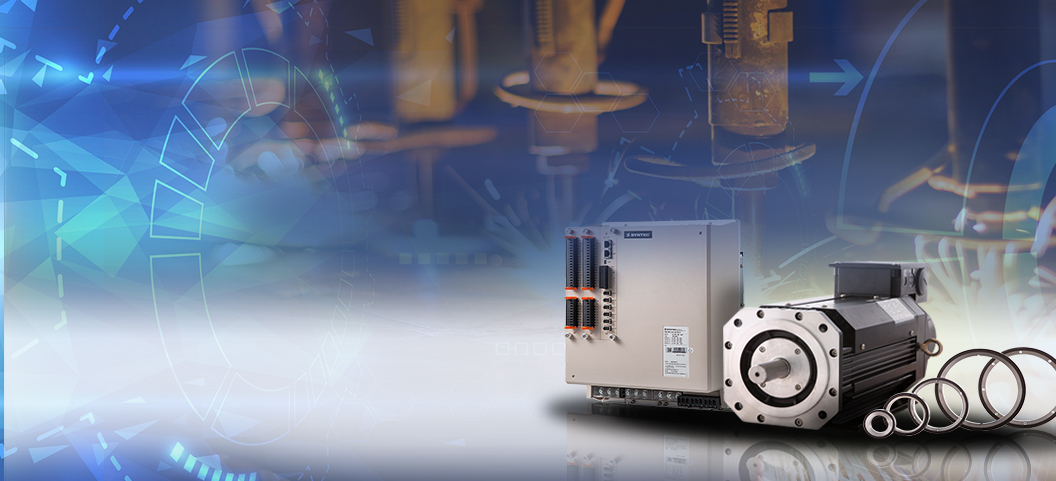 Syntec CNC control system is a High-Speed-High-Precision CNC solution providing you total solution for CNC Router, Milling, Lathe, and Special purpose machine. Solution includes Syntec CNC controller and Syntec servo system.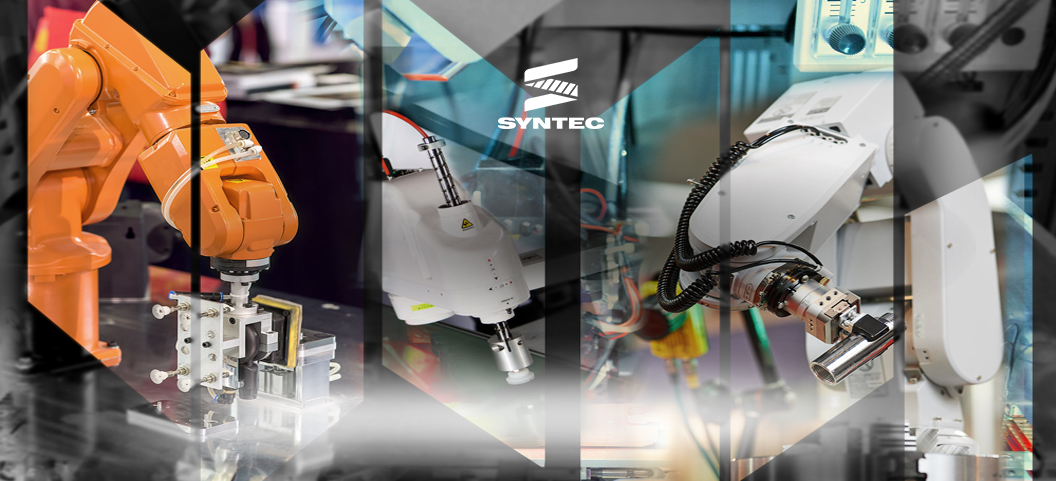 Providing you total Industry 4.0 Automation Solution, with Leantec 6 axis robot arm, automation controller, servo systems, vision system, and laser marking controller.